All our Products are totally PALM-FREE, VEGAN, 100% CRUELTY FREE, contain Certified Organic Ingredients, and are environmentally kind to the world and to you and your loved ones!
IMPORTANT NOTICE!
On Friday 9th February, our Website will be unavailable for 1 month due to Site update and Maintainence. This includes any orders you make will not be processed until after 15th March.
While we do apologize for any inconvenience during this period, we are sure you will be as delighted as us to welcome our wonderful New Products! Thank you for your patience and for your Custom.
    About Us                       Latest News                     On-Line Shop             Native Bush & Wildflower Soaps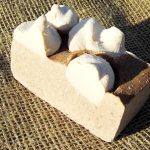 1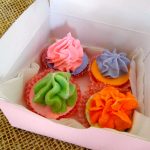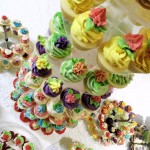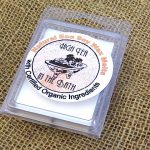 Organic Specialty Soaps  Gift Packs & Boxed Sets       Cupcakes         Eco-Soy Wax Melts (Non GMO)
Wedges of Soapcake      Organic Skin & Hair      Organic Body & Bath       Natural Household Care
Soap Ingredients         Product Ingredients              Contact                           Where are we?